Introduction
Football, the world's most popular sport, has witnessed the rise of numerous remarkable clubs throughout its rich history. These clubs have left an indelible mark on the sport, redefining the standards of excellence and captivating fans across the globe. In this article, we delve into the world's best football clubs, exploring their accomplishments, legacies, and the factors that have propelled them to the pinnacle of the sport. Among the countless legendary clubs, a select few have consistently stood out for their dominance and success on and off the pitch. Join us on this journey as we unravel the stories behind the world's best football clubs.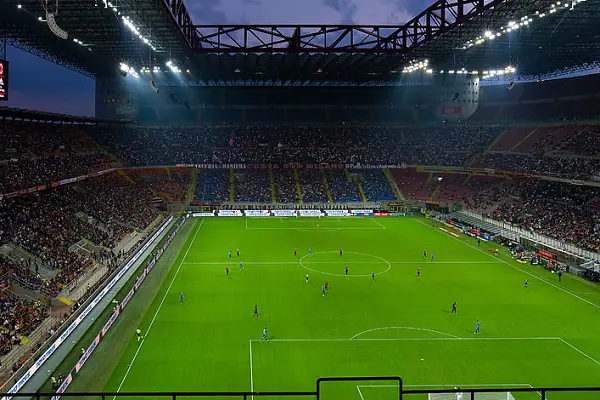 Real Madrid C.F.:
Real Madrid C.F., based in the Spanish capital, has established itself as a true powerhouse in the football world. With a rich history dating back to 1902, the club has amassed a record-breaking number of domestic and international trophies. With 13 UEFA Champions League titles to their name, Real Madrid has repeatedly demonstrated their ability to conquer Europe. The club's iconic players, such as Alfredo Di Stefano, Cristiano Ronaldo, and Raul, have become synonymous with excellence, contributing to the club's unparalleled success.
FC Barcelona:
Hailing from the vibrant city of Barcelona, FC Barcelona has earned a place among the world's best football clubs. Known for their mesmerizing style of play, the club has produced some of the greatest players in history, including Lionel Messi, Xavi Hernandez, and Andres Iniesta. Under the guidance of renowned managers like Pep Guardiola, Barcelona has clinched numerous domestic and international titles, cementing their status as one of the elite clubs in world football.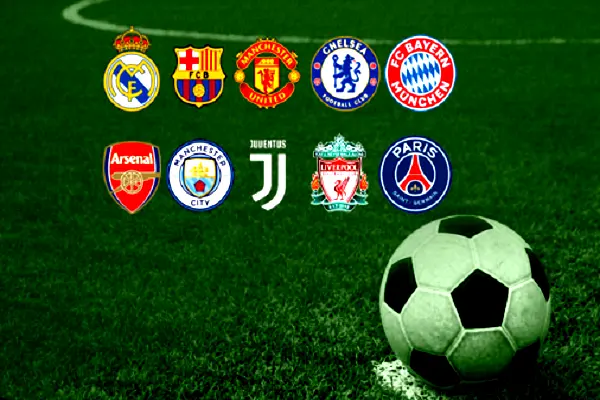 Bayern Munich:
Bayern Munich, based in Germany, has left an indelible mark on European football. The club's success is deeply rooted in their strong youth development system, which has consistently produced top-tier talent. Bayern Munich has enjoyed unparalleled dominance in German football, winning the Bundesliga title on multiple occasions. The club has also achieved significant success on the European stage, including winning the UEFA Champions League six times. With iconic players like Franz Beckenbauer, Gerd Muller, and Philipp Lahm, Bayern Munich has carved out a special place in football history.
Manchester United:
In the heart of England, Manchester United has forged a legacy that few clubs can rival. United's success has been shaped by legendary managers such as Sir Matt Busby and Sir Alex Ferguson, who built teams characterized by resilience, attacking prowess, and a never-say-die spirit. The club's extensive trophy cabinet includes 20 English Premier League titles and three UEFA Champions League triumphs. Players like George Best, Eric Cantona, and Cristiano Ronaldo have graced the hallowed grounds of Old Trafford, contributing to Manchester United's global reputation.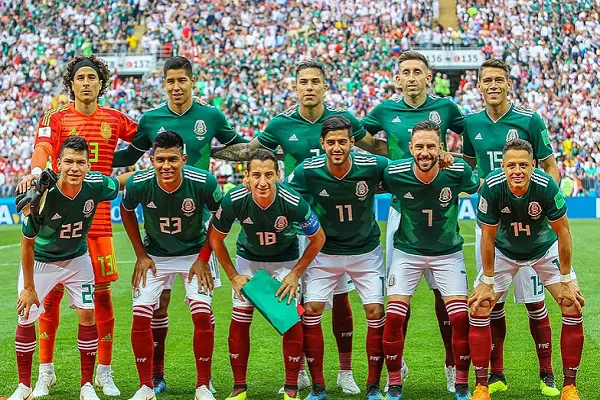 A.C. Milan:
A.C. Milan, one of Italy's most iconic clubs, has enjoyed an illustrious history since its foundation in 1899. Known for their tactical astuteness and defensive solidity, Milan has won the UEFA Champions League on seven occasions. The club's golden era in the late 1980s and early 1990s, led by legendary players like Franco Baresi, Paolo Maldini, and Marco van Basten, saw them conquer Europe and dominate domestic competitions. A.C. Milan's rich history and enduring success make them a true heavyweight in world football.
Conclusion
The world's best football clubs have enthralled fans with their exceptional performances, iconic players, and illustrious histories. Real Madrid, FC Barcelona, Bayern Munich, Manchester United, and A.C. Milan are just a few examples of clubs that have consistently displayed excellence and achieved remarkable success. These clubs have become the standard-bearers of the sport, capturing the imagination of football enthusiasts across generations. As the beautiful game continues to evolve, new clubs may emerge to challenge their dominance, but the legacy and impact of these clubs will forever be etched in the annals of football history.