We value your feedback, suggestions, and inquiries. If you have any questions or want to get in touch with us, we're here to assist you. Please use the contact information provided below, and we'll do our best to respond to your message in a timely manner.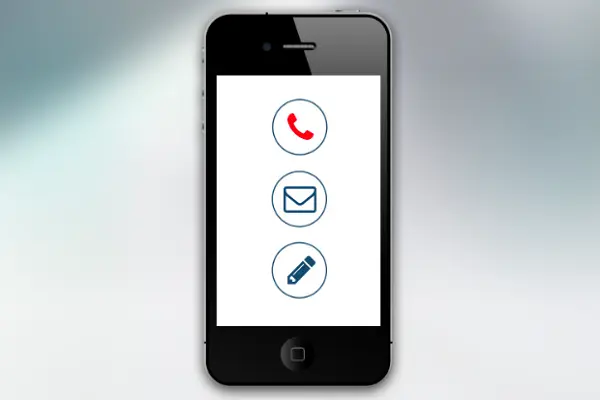 General Inquiries: For general inquiries, comments, or suggestions, please feel free to email us at [email protected]. We appreciate your input and look forward to hearing from you.
Advertising and Partnership Opportunities: If you are interested in advertising or exploring partnership opportunities with Samtana, please reach out to us at [email protected]. We welcome collaborations that align with our values and interests.
Technical Support: If you encounter any technical issues while accessing or navigating our blog, please contact our technical support team at [email protected]. We will strive to resolve any problems promptly and ensure a smooth browsing experience for you.
Content Contributions: At Samtana, we welcome contributions from guest writers who are passionate about sharing their knowledge and insights. If you are interested in becoming a guest author on our blog, please reach out to us at [email protected]. Kindly include a brief introduction, along with your topic ideas or proposed article.
Copyright Infringement: We take copyright infringement seriously and are committed to protecting intellectual property rights. If you believe that any content on our blog infringes your copyright, please contact us at [email protected] with relevant details, and we will promptly address the issue.
Media and Press Inquiries: For media inquiries, press releases, or interview requests, please contact our media relations team at [email protected]. We are happy to assist journalists, reporters, and other media professionals with any information or resources they may require.
Social Media: You can also connect with us on our social media platforms. Follow us on [Facebook, Twitter, Instagram, etc.] to stay updated with our latest articles, announcements, and engage in conversations with our community.
We appreciate your interest in Samtana. Your feedback and engagement mean a lot to us, and we value every opportunity to connect with our readers. Thank you for being a part of our journey!
The Samtana Team.
Email: [email protected]