New York City, the Big Apple, is a dazzling metropolis that seems to have it all. From towering skyscrapers to iconic landmarks, the city offers an array of experiences for every type of traveler. Traveling with kids can be an incredible adventure, as the city offers a plethora of family-friendly activities and attractions. So, if you're planning a family trip to NYC, here are 7 unexpected, fuss-free ways to explore the city and create unforgettable memories with your little ones.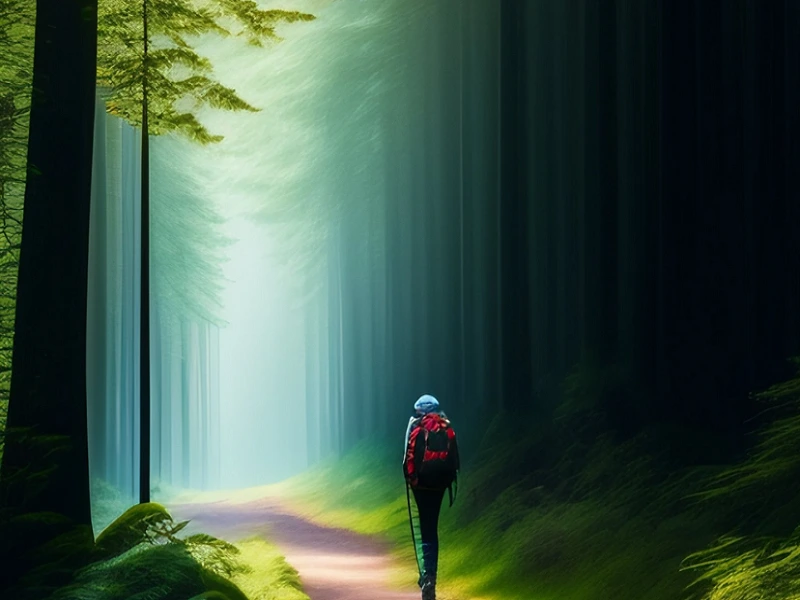 Central Park Adventures
Central Park, an oasis amidst the urban chaos, is a must-visit destination for families. Find a spot on the Great Lawn, spread out a cozy blanket, and have a delightful family picnic. Kids can run around, play frisbee, or fly kites, while parents can relish the tranquility of this vast green space.
For animal-loving kids, a trip to the Central Park Zoo is a must. Witness adorable penguins, playful sea lions, and majestic snow leopards. The Tisch Children's Zoo allows little ones to interact with farm animals, making it an engaging and educational experience.
Cultural Delights
Indulge in the city's rich cultural offerings with your children. The American Museum of Natural History is a treasure trove of knowledge and wonder. Explore the dinosaur exhibits, gaze at sparkling gems, and be amazed by the immersive planetarium shows.
The Children's Museum of Manhattan offers hands-on exhibits that encourage creativity and learning. With interactive art installations and engaging workshops, your kids' imaginations will soar.
Thrills and Excitement
No visit to NYC is complete without experiencing the Statue of Liberty and Ellis Island. Take a ferry ride and learn about the city's history and the immigrant experience. The Statue of Liberty's crown offers a stunning view of the city skyline.
For some adrenaline-pumping fun, head to Coney Island's iconic amusement park. With thrilling rides, carnival games, and the famous boardwalk, your kids will be grinning from ear to ear.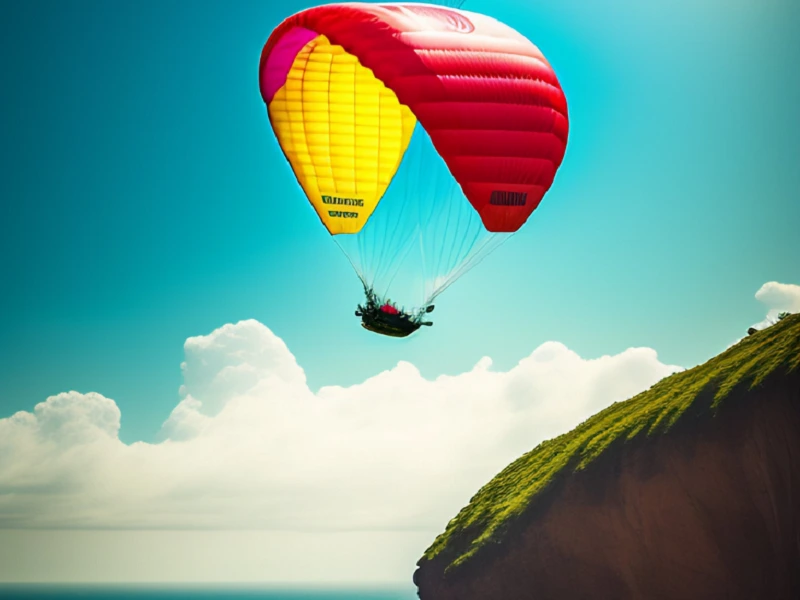 Whimsical Encounters
Take your family to the Top of the Rock Observatory for breathtaking panoramic views of NYC. From the observation deck, you can see iconic landmarks like the Empire State Building and the One World Trade Center.
A trip to the Bronx Zoo will delight both children and adults. Embark on a wildlife safari, meet exotic animals, and participate in interactive exhibits. It's a fantastic way to introduce kids to the wonders of nature.
Educational Escapades
If your kids are fascinated by all things aviation and space, the Intrepid Sea, Air & Space Museum is a must-visit. Climb aboard the USS Intrepid aircraft carrier and explore various aircraft and space shuttles.
For art enthusiasts, The Metropolitan Museum of Art offers a world-class collection. Discover ancient artifacts, iconic paintings, and fascinating exhibits that cater to children's curiosity.
Delectable Treats
Little Italy is a food lover's paradise, and your kids will relish the authentic Italian treats. Try classic pizza, gelato, and cannoli as you stroll through the charming streets.
Chelsea Market is another culinary gem where you can find a wide range of delectable treats. From artisanal chocolates to mouthwatering pastries, it's a delight for both young and old taste buds.
Offbeat Explorations
The High Line Park is a unique urban park built on an old railway line. Stroll along the elevated walkway, enjoy art installations, and take in the stunning views of the city.
For a fun and different way to get around, take the Roosevelt Island Tramway. It offers a thrilling aerial view of the city and drops you off at Roosevelt Island, where you can enjoy scenic parks and attractions.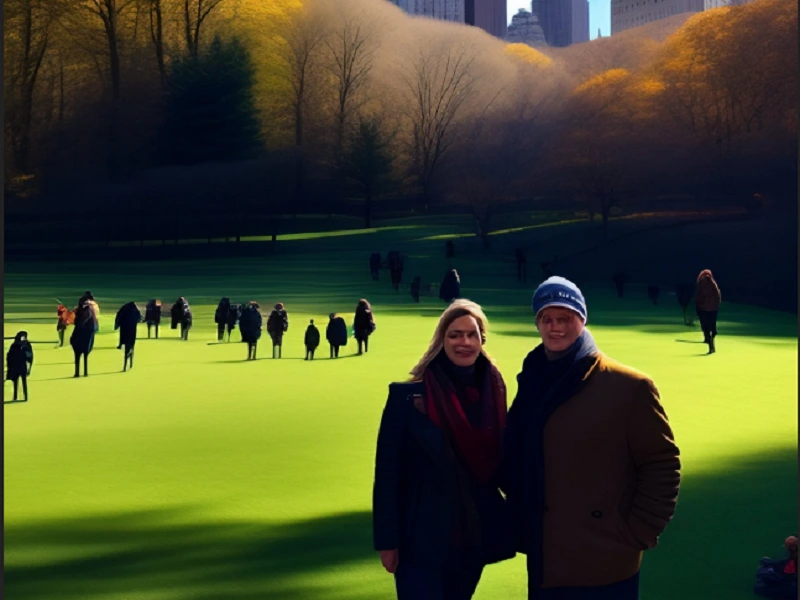 Safety Tips for NYC with Kids
While NYC is a vibrant city, it's essential to prioritize safety when traveling with children. Always keep your family together in crowded areas, and consider using child leashes for young children to avoid getting separated.
Identify safe neighborhoods and areas to explore, and use family-friendly transportation options for convenience and peace of mind.
Transportation Tips
Getting around NYC with kids can be made easier by using the subway system. It's efficient and cost-effective, and kids will love the adventure of riding underground trains.
Additionally, consider using ride apps that offer family-friendly services, such as car seats and larger vehicles, for a comfortable travel experience.
Budget-Friendly Options
Exploring NYC with kids doesn't have to break the bank. Many attractions offer free or discounted entry for children. Take advantage of these options to save on your family adventures.
Look for kid-friendly dining deals at restaurants or food trucks, and consider packing snacks and drinks to avoid unnecessary expenses.
Embracing Diversity
New York City is a melting pot of cultures, and exploring diverse neighborhoods can be a fantastic experience for kids. Wander through Chinatown's bustling streets, taste authentic Chinese cuisine, and browse vibrant shops.
Harlem offers cultural gems like the Apollo Theater, where you can catch live performances and immerse your family in the rich African-American heritage.
Connecting with Nature
Escape the city's hustle and bustle by visiting the Highbridge Park Adventure Playground. Let your kids play on the swings, slides, and climbing structures, surrounded by lush greenery.
The Brooklyn Botanic Garden is another oasis in the heart of NYC. Explore the beautiful gardens, participate in family-friendly workshops, and enjoy a peaceful retreat.
Family-Friendly Broadway Shows
A trip to NYC is incomplete without experiencing the magic of Broadway. Treat your kids to a memorable Broadway show, such as a musical or a Disney production, for an enchanting evening.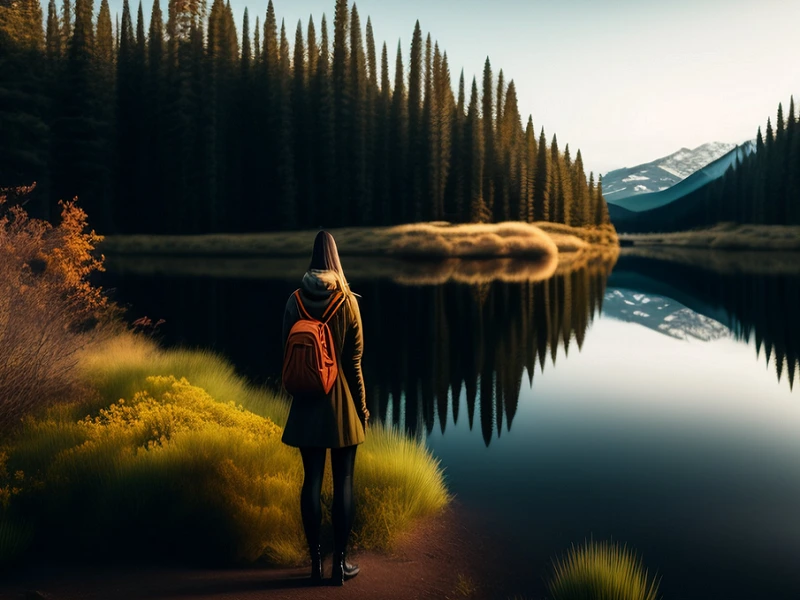 Conclusion
NYC with kids is a magical journey filled with adventures, learning, and unforgettable moments. From exploring Central Park's wonders to marveling at cultural exhibits, the city offers an endless array of family-friendly experiences. Embrace the diversity, savor delectable treats, and enjoy thrills and excitement together. Cherish the memories you create in this vibrant and dynamic city.
FAQs
Q: What are some budget-friendly activities to do with kids in NYC?

A: NYC offers numerous free or discounted attractions, such as Central Park, museum family days, and street performances.

Q: Are Broadway shows suitable for young children?

A: Yes, Broadway shows often have family-friendly productions suitable for kids of all ages.

Q: Is it safe to travel around NYC with kids?

A: Yes, NYC is generally safe, but it's essential to remain vigilant, especially in crowded areas, and use family-friendly transportation options.

Q: Are there any outdoor play areas in NYC?

A: Yes, Central Park and Highbridge Park Adventure Playground are great outdoor spaces for kids to play.

Q: What are some must-visit museums for kids in NYC?

A: The American Museum of Natural History and the Children's Museum of Manhattan are excellent choices for kids' educational and interactive experiences.